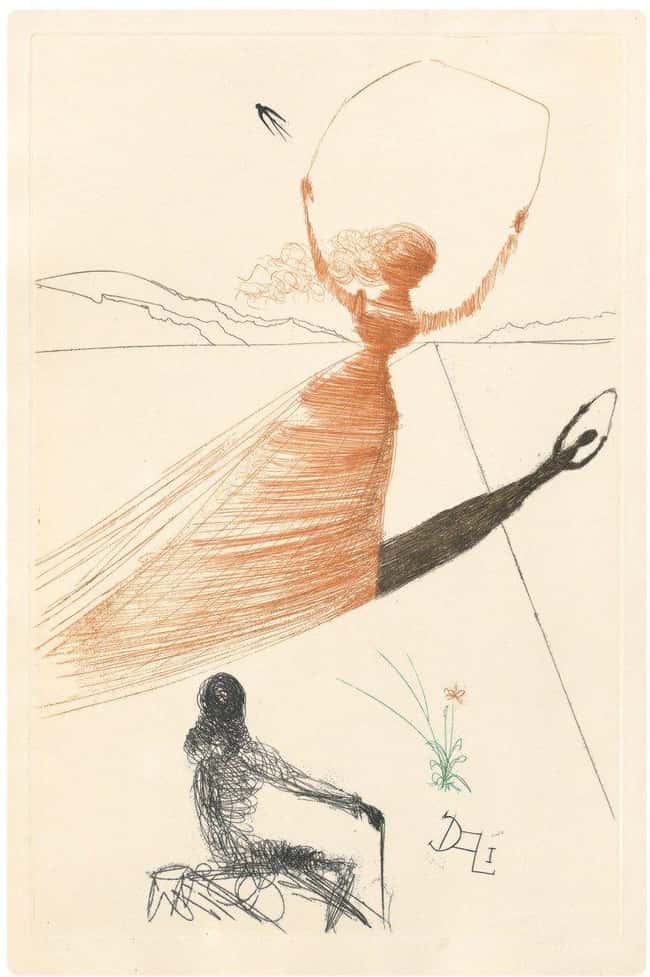 This is an extension of my April blog contribution 'The ongoing tale of finishing up my PhD'. Even though I found the research and write-up of my PhD thesis enjoyable and its challenges eventually vitalising, the experience was overshadowed by the arduous months of waiting for my results. Thus, my degree turned into something of a time-distorting rabbit hole, much like the one I liken Tinder encounters to in my thesis.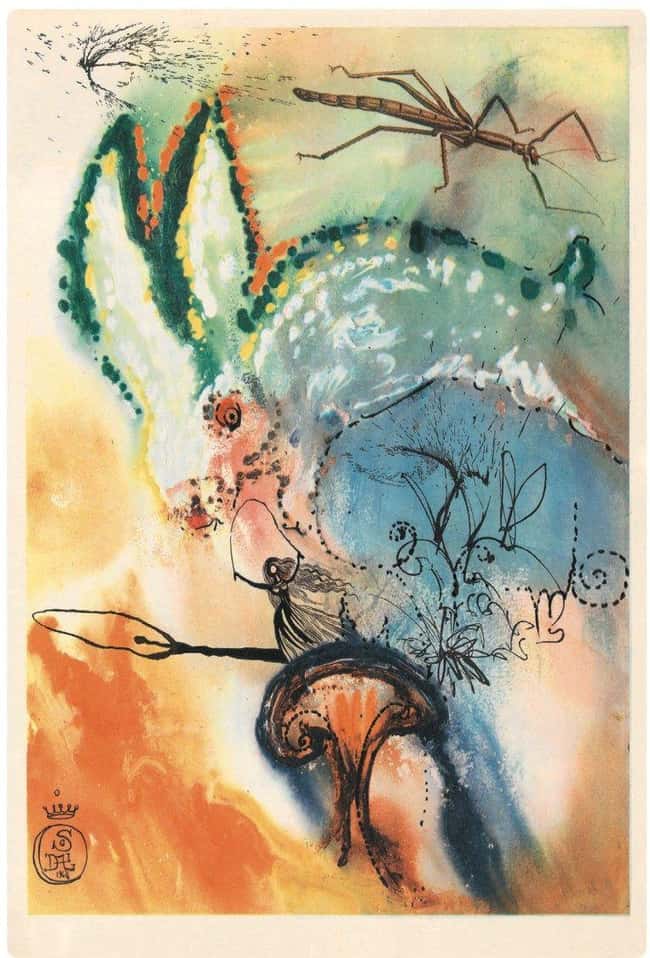 One year after my initial PhD submission, following re-submitting my substantially revised thesis in March this year, I finally received my results yesterday!
I had to force myself to slowly, word-by-word, re-read the soberly formulated outcome – just to be sure I got it right:
'Dear Leah Junck, The Doctoral Degrees Board (DDB) has agreed that you should be awarded the PhD degree subject to addressing the required trivial/typographical (including all changes, criticisms and suggestions indicated by all three examiners) to the satisfaction of the supervisor and the DDB.'
Letting the words sink in made way for a relief that is hard to describe. An initial burst of energy released itself through my body. It clashed with accumulated tensions that have been grimly but calmly nestled into my bones over the past year. This newfound vigour made me jump up and down my living room, throwing my arms into the air as though testing their aliveness. I felt a grimace control over my face and, gratefully, let it distort its concentrated frown. I had prepared myself for bad news and, in my mind, already drawn up a 'gracious loser speech'. All of this could now stop taking up mind-space! Opening a beer, I sat on the balcony, and let a sense of calm wash over me again, mixing with the occasional tingle of excitement as I let the long-awaited news sink in.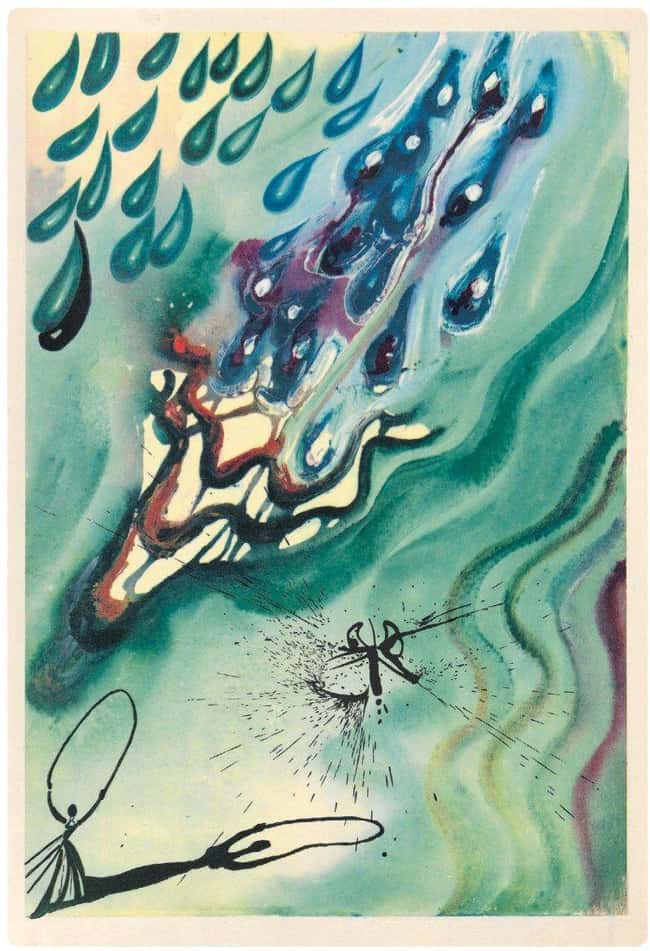 Unfortunately, this calm was soon compromised by an email containing the announced 'trivial/typographical' changes to be done. The remaining examiner, whom I thought I had eventually convinced of my academic merit, still had quite a bit to say beyond trivialness and typography. As I mentioned in my previous post, most comments from my three examiners were very insightful and made my thesis all the richer. Yet, some of these new ones felt personal, questioning my disciplinary integrity and commitment given my drawing on a variety of disciplines.
The process of substantially re-working my thesis was structured by a 'Template for Corrections to a PhD Thesis', which had been sent to me along with my initial examination result. In the four months that I spent on revisions, the two columns grew into a detailed 14-page document. It outlined the comments of the examiners and my responses to each of them, including how and where in the thesis they had been addressed. Now, I have the same document in front of me again and am starting the process of explaining myself in this format once more. This is fair enough – it is a PhD after all, and that's only worth something if people can trust in the thoroughness of the examination procedure.
However, I cannot help but wonder what things would have been like had I submitted in a different system. At many other universities, a thesis defense forms part of working towards a doctorate. When I realised this was not going to be the case for me at UCT, I was glad. The idea of it seemed stressful and I would have feared for my exam anxieties to pop up again at a rather inconvenient time. Now, I look at it differently. A thesis defense could have been an opportunity to explain myself in a way that I might not be able to when limited to a form. Beyond that, I imagine actually seeing your examiners to be a different experience entirely. Without the veil of (one-sided) anonymity, there is bound to be an actual conversation, an exchange – even if this happened in times of a pandemic through a computer screen. Had this been my experience, I might have walked away from this life episode with a feeling of finalisation. As it is, I will fill out my new response form as diligently as I possibly can and send it off – knowing it will be without a response from my remaining examiner.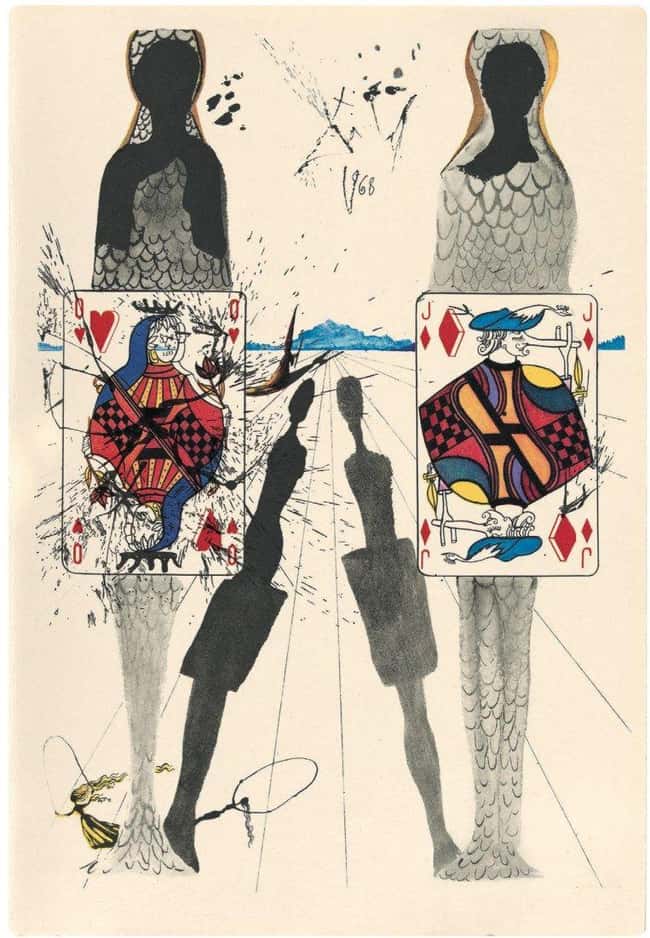 Then I will wait a little more – for finally being able to graduate in December 2021, 1,5 years after what I thought was 'the' thesis hand-in and end of this story. Perhaps, the event will give things an air of finality. Or maybe, like my PhD itself, processing its completion will simply take time rather than a final act.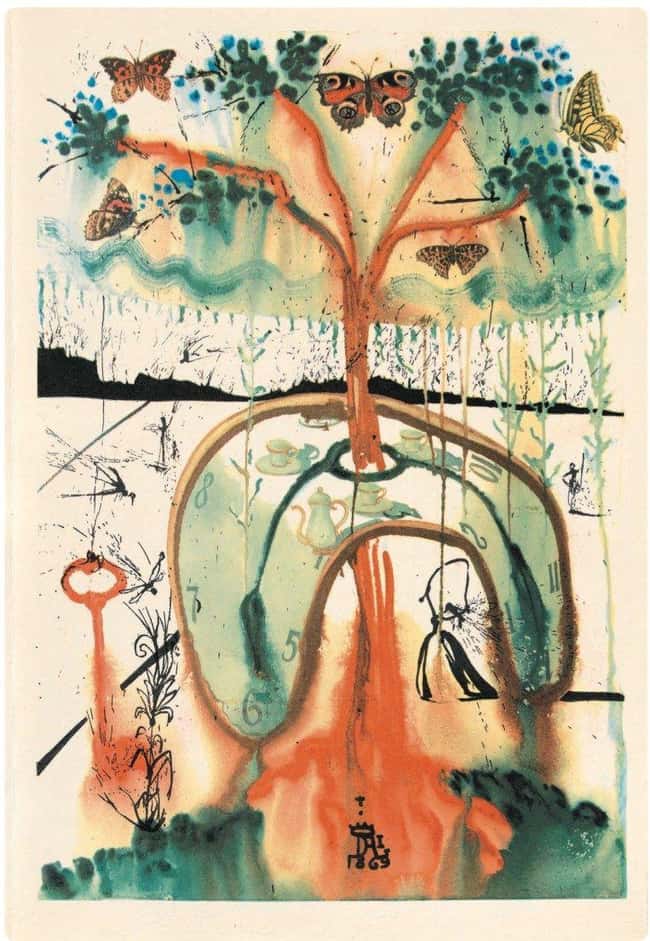 ---